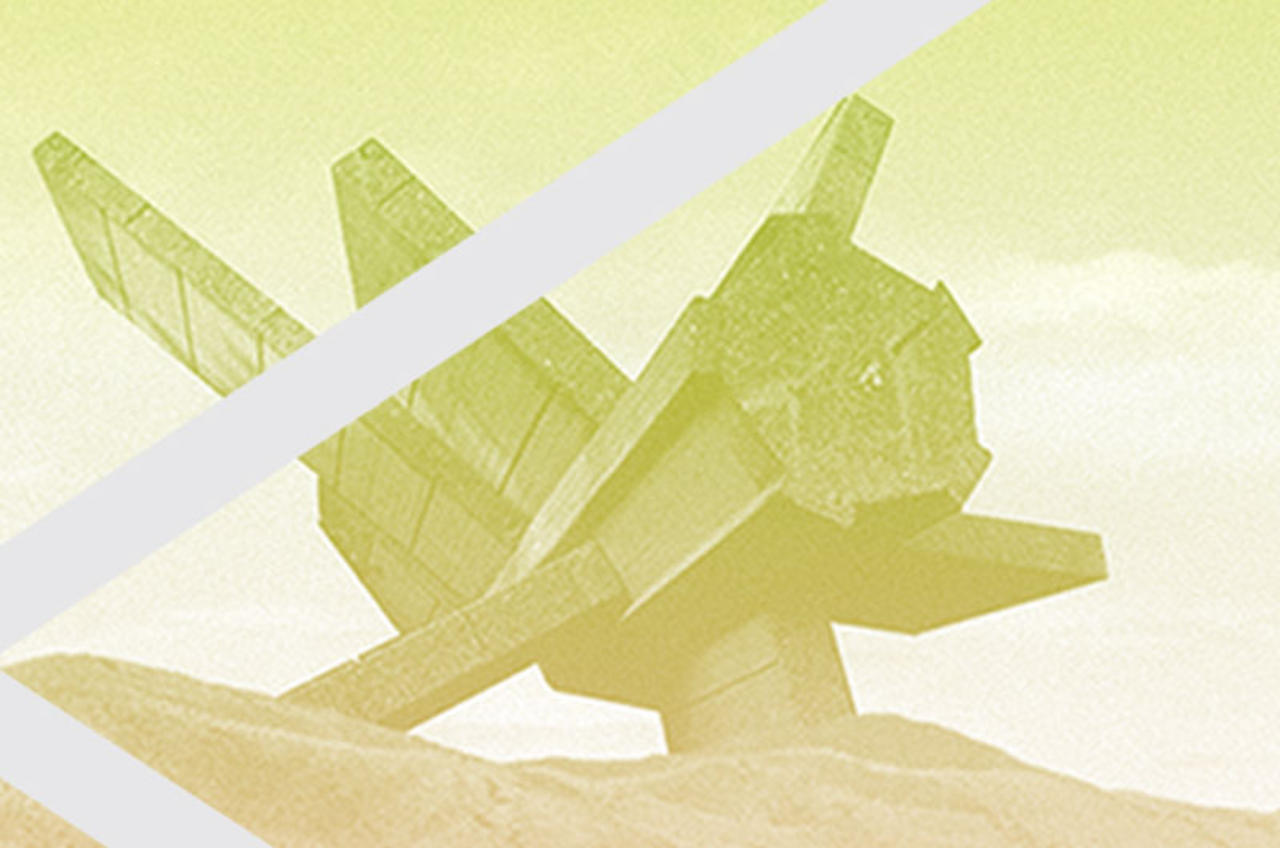 Enrique (USA)
Enrique is part of the new wave of talented electronic musicians currently operating outta Brooklyn's fertile underground. He first came to our attention with the release of his second EP - an absolute slammer entitled 'Please Shut The Door' on BANK Records NYC. A record of high impact, distorted, gnarly techno weapons, tweaked for maximum dancefloor destruction. Enrique's raw, brutalist industrial sound palette reflects his roots in the noise scene, creating tracks so utterly filthy they appear to have crawled out of the New York sewers. More recently he appeared on the 'No Payments Rejected' EP on Ron Morelli's lauded cult L.I.E.S. imprint alongside Cienfuegos, Pvre Matrix, Nick Klein and S. English.
We're thrilled to have him over from across the pond, bringing his frantic, intense, energetic vision of off-kilter, hard edged techno funk to fuel the party.
Liberez
The very same evening we're stoked to have Southend-on-Sea's finest and possibly only experimental industrial outfit Liberez grace our stage. The duo of John Hannon and Tom James Scott (founder of the Skire label) rewired our collective remaining braincell (sic) with their raucous 'All Tense Now Lax' LP on Night School and soothed and terrified us in equal measure with records on Savoury Days and Helm's esteemed Alter label. 
Teeth of the Sea

Rocket Recordings mainstays and London-based oblivion seekers Teeth of the Sea will also be joining us. Three human men constantly pushing the possibilities of "psychedelic rock" into fresh and unexpected directions - as witnessed on their 'Highly Deadly Black Tarantula' full-length. A record something akin to Wolf Eyes and Aphex Twin joining Ennio Morricone soundtracking a Sergio Leone flick - on acid. We couldn't be more excited to have these guys bring the noise. A truly uncompromising force in modern psychedelic music. 
UKAEA

Also from the big smoke is UKAEA, an alias of Dan -- formerly of previous Golden Cabinet guests Sly & The Family Drone. He'll be improvising on his modular hardware setup, deploying his brand of stomping, highly percussive polyrhythmic techno to test the stamina of pie and peas munching Northerners.

Disc jockey support comes from Sclist and Golden Cabinet regular Cataclyst.
---