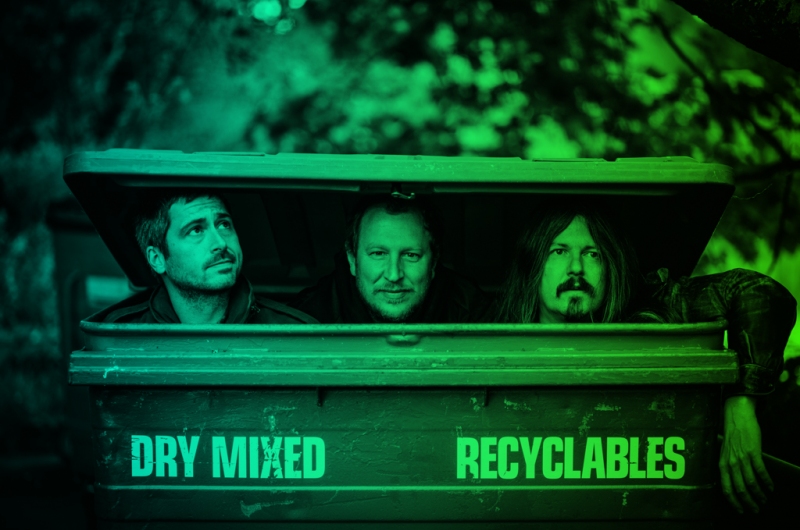 Anthroprophh
Featuring members from both The Heads and Big Naturals, this tripped out trio deliver a stellar overdrive of drone riffs that will take you to the edge of the universe and will quite possibly leave you there with their infinite and heavy psychedelic rock vibe continually ringing in your ears.
rocketrecordings.bandcamp.com/album/outside-the-circle
Kemper Norton
Self described as 'slurtonic folk', Kemper Norton blends drone enriched dreamscapes utilising modular synths, harmonium, samples and vocals. With a large lyrical nod to Cornish folklore, the end result is a smorgasbord of dark experimental electronica.
Big Naturals
Don't be fooled that for only a duo of drums and bass that this Bristol based band will not pack a punch. Let their rabid psychedelic grooves swallow you whole, let their massive amplifier worship and noisescapes engulf you as their aural phasers are set to stun.

http://bignaturals.bandcamp.com/
---