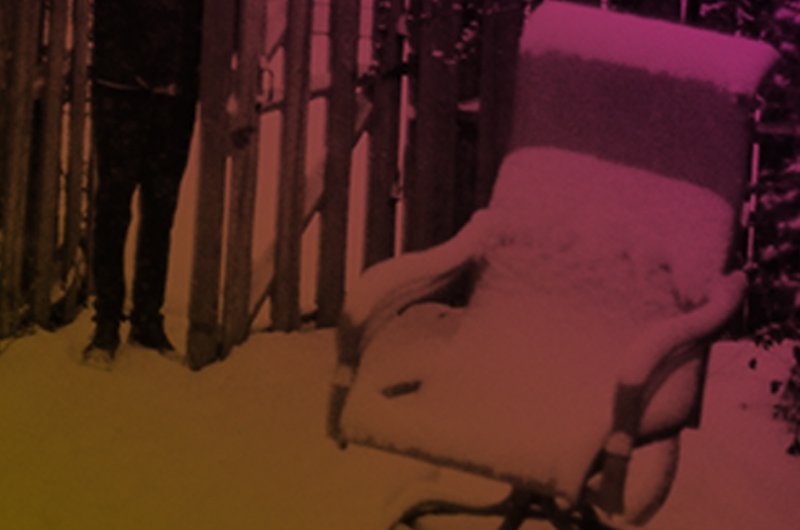 BEAU WANZER
Golden Cabinet is ecstatic to host a very rare UK appearance from the prolific Chicago based producer, Beau Wanzer. Beau has a catalogue of killer releases under his own name on a number of labels including L.I.E.S and Nation records as well as collaborative projects as Streetwalker, Civil Duty, Mutant Beat Dance and the recent LP with Corporate Park.
Beau has been doing his own thing since the 90's operating under the radar with little interest in current fads and trends but like fellow electronic outsiders such as Prostitutes and Container recent years has seen him gain a following from those looking for electronic music that is unusual, less polished and follows it's own rules. His idiosyncratic brand of dark electronics bring together influences from techno, electro, minimal wave, EBM abstract noise and 80's industrial to create dance music that is raw and uncompromising. Produced solely with hardware. he makes a virture of the quirks and limitations of his machines. Do not miss this rare opportunity to him play live. See you down the front!
GROUP A
Japanese duo Group A was formed in 2012 by Tommi Tokyo (synthesizer, vocals, percussion) and Sayaka Botanic (violin, synthesizer, cassette tapes).
While their mixture of synth heavy minimal wave, avant noise, striking visuals and performance is influenced by early industrial pioneers such as Throbbing Gristle or Cabaret Voltaire, the duo has since evolved into a beast all of its own. The last couple of years has seen them share bills with artists such as Acid Mother Temple, Merzbow, Nisennenmondai, and Melt Banana and headline the Urban Nomad Film Festival in Taiwan, and the Art Book Fair 2014 in Tokyo, so you can imagine how excited we are to be able to bring Group A to Shipley! Feast your eyes and ears on their amazing performance at a local experimental music night!
DRUSS
Druss is Paddy Shine one of the founding members of forward thinking psychedelic experimentalists Gnod. As with Gnod, Druss is a shapeshifting beast. Refusing to be pinned down and pigeonholed, Druss is head music made by someone refusing to capitulate to tired cliches. Emerse yourself in these mechanised throbs, pulses and drones and reap the rewards!
---