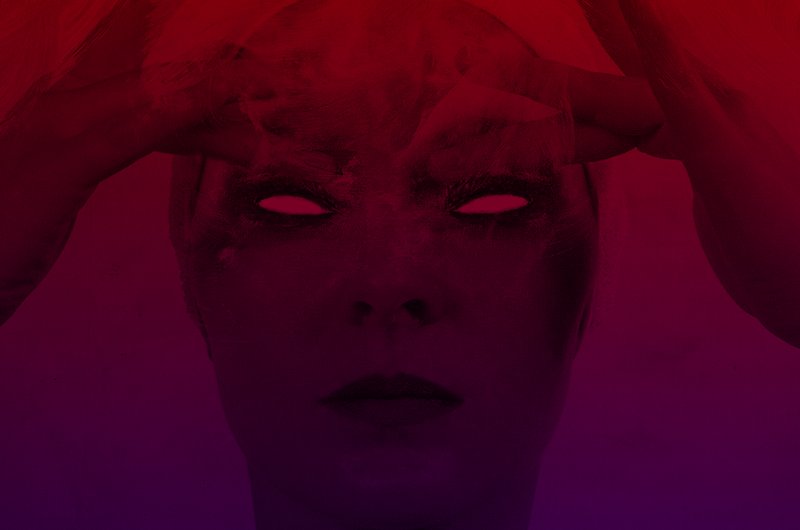 HEY COLOSSUS
Having released two amazing albums over the course of last year on the rather excellent Rocket Recordings label, we're fully stoked to have Hey Colossus returning to Golden Cabinet for a second time (you may remember them blowing minds at last years Karen Gwyer show).
This six piece ensemble from London / Somerset / Watford continue to evolve with each successive release and whilst their earlier works were framed in a more pulverising hybrid of sludge and noise rock the massive riffs still continue in a similar deep brooding vein but the aural tapestry is now much more eclectic that bears sonic majesty to both psych and space rock influences.
And live – Hey Colossus are NOT TO BE MISSED!
https://heycolossus.bandcamp.com/album/radio-static-high
NOT WAVING
With a multitude of releases on labels such as Emotional Response, Diagonal and Ecstatic, Not Waving is the solo alias of the London via Italy producer and Walls member Alessio Natalizia.
Combining a diverse mix of analogue electronics. murky atmospherics, stargazing sensibilities to full on EBM body blows, Not Waving has an impressive and stylistic approach to his aural scope and sonic experiments.
His evocative electronics swerve from wistful ambience to corrosive noise techno that is bound to have your insides shifted around during his set.
https://notwavingmusic.bandcamp.com/
DRMCNT
A man of mystery? Well maybe but perhaps not as the person behind the moniker of DRMCNT is Rhys from Hey Colossus with his solo electronics mangler (DRMCNT being an abbreviation of the fully extended and perhaps more salacious name of Drum Cunt).
These are the ones who fuse and blend together a variety of genres together into a caustic concoction of massive beats, acid line wizardry, bass heavy rumblings and a plethora of jarring samples that is sure to set the tone for this evening's event.
https://soundcloud.com/drumcunt
---