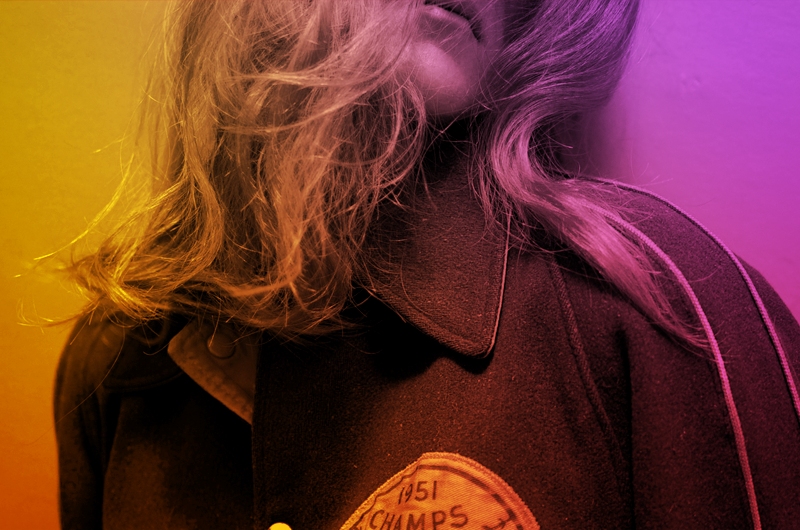 SOLD OUT
To be added to a waiting list for returns email us - info@goldencabinet.co.uk
Karen Gwyer
Originally from the state of Michigan in the US but now based in London, Karen Gwyer blends together a rich music tapestry that combines classic house and digital psychedelia with a thunderous blend of analogue techno and her distinctive synth strokes riding high above on a cavalcade of pulsating rhythms.
Hey Colossus
This highly prolific band from London and the Somerset area have long been carving a niche all of their own amongst the murky world of krautrock soaked noise sludge. With their eighth album forthcoming on Rocket Recordings, the band further push the envelope mixing in high octane space rock and electronically fried dub mantras.
Magpahi
Magpahi is the solo project of Alison Cooper whose previous projects include N Racker, Womb, Crystal Mirrors, Supernatural Lancashire. With Magpahi, there is an ethereal and delicate mix of acid folk harmonies that capture songs of fairytale-esque sonnets of both beauty and mystery which has been captured on releases by Disposable Music, Folklore Tapes, Bird Records.
---