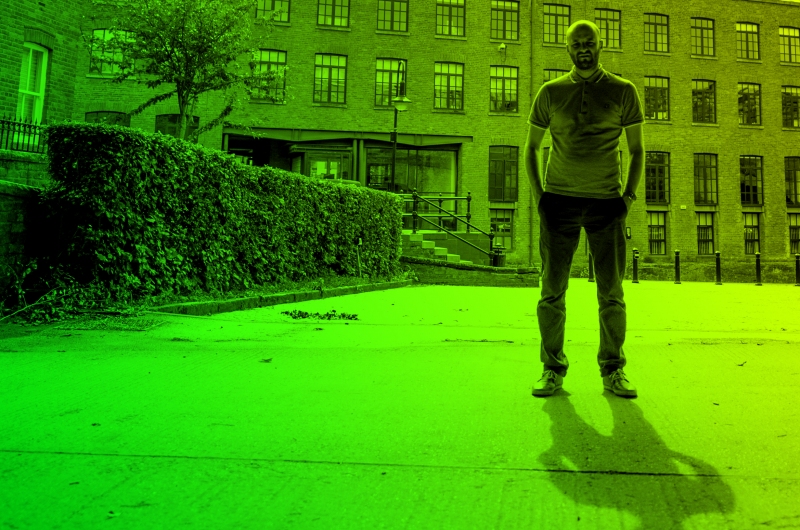 SOLD OUT
Andy Stott
We're absolutely excited to have Andy Stott come and headline Golden Cabinet's first birthday extravaganza. A Manchester based DJ and music producer who creates dazzling fusions of ambient, dub and techno. No other explanation is required, don't sleep and miss out on this. Check out his extensive myriad of releases on Modern Love records.
Rainer Veil
Another mainstay from the Modern Love label, Rainer Veil craft gorgeous downbeat forays into dubstep and mechanized ambience. Their sound is that overwhelming emotional impact of going clubbing until the sun comes up and knowing damn well you've had a great time even if you're going home alone.
Bo & Lx (DJ set)
These two local likely lads have both previously performed individual DJ sets at Golden Cabinet but for this event they will be joining forces as they fuse together a force majeure of aural highlights for your music appreciation.
https://soundcloud.com/lee-g-1
https://soundcloud.com/boe-1/sets/golden-cabinet-selection
---