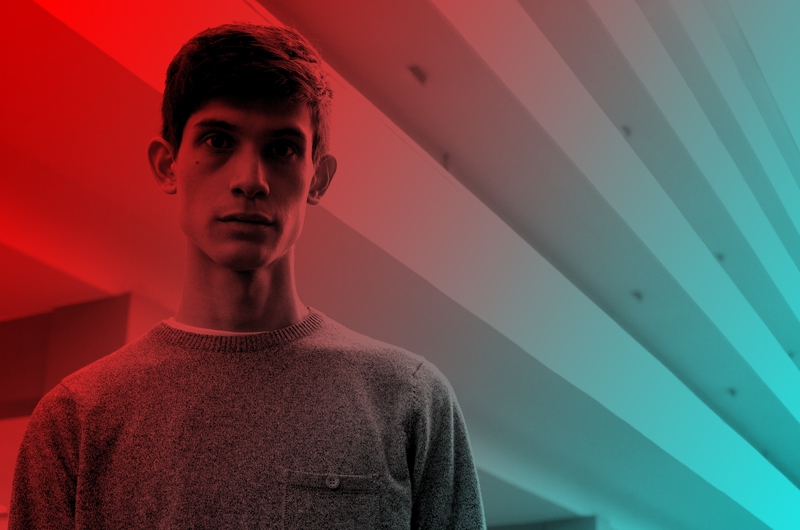 Golden Cabinet and Room 237 present
Objekt
Now based in Berlin, Objekt aka TJ Hertz twists and flips conventional techno and dubstep and is forever channelling mindblowing and constantly morphing soundscapes that take full advantage of electronic music's sonic spectrum.
This one is going to be the first time a headline act at Golden Cabinet performs a DJ set and we know this is going to blow the house down so prepare to be aurally levelled on the night.

https://soundcloud.com/keinobjekt
M.E.S.H. (live)
Can't believe how lucky we are to have M.E.S.H. performing a LIVE set as a replacement for Bill Kouligas.
https://soundcloud.com/pan_recs/mesh-imperial-sewers-pan-52
Negra Branca (live)
Marlene Ribeiro has been providing melodic and tonal dreamscapes as part of the Gnod psych/dub Mothership since 2008. With her solo project Negra Branca, fused together are beautiful forays of blended electronica, dub, sombre pop harmonies and deep hypnotic bass lines.
http://teslatapes.bandcamp.com/album/negra-branca-onotesla-001
---