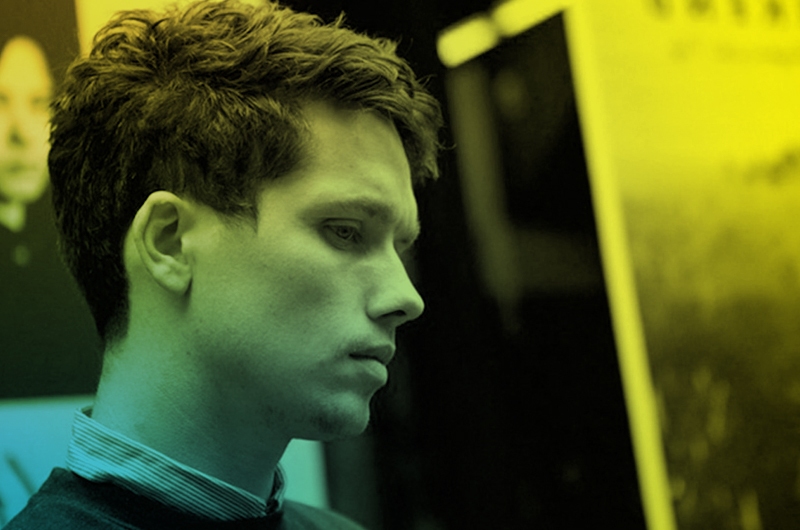 SOLD OUT - but there are some tickets on the door.
Powell
DJ, producer and head honcho at Diagonal records, it is with great pleasure that we finally have Powell playing at Golden Cabinet.
The anticipation has already reached stellar proportions so expect a mindblowing mix of EBM, no-wave, rhythmic post-punk and all out noise bound together by a heavy overdrive of bass inspired raging techno.
Gum takes Tooth
A two man everything machine endlessly seeking a "what the fuck" aural mesmerism in a maze like arrangement of physically overwhelming rituals of dance music, sound system culture, doom and pan-cultural psychedelics.
We couldn't have put it better ourselves – prepare to be amazed.
Conor Thomas
Expanding the horizons of a vast and diverse selection of music, Conor Thomas connects different styles of an aural explosion which range from experimental, ambient and tribal to industrial and other origami explorations of obscure elements of electronica.
---