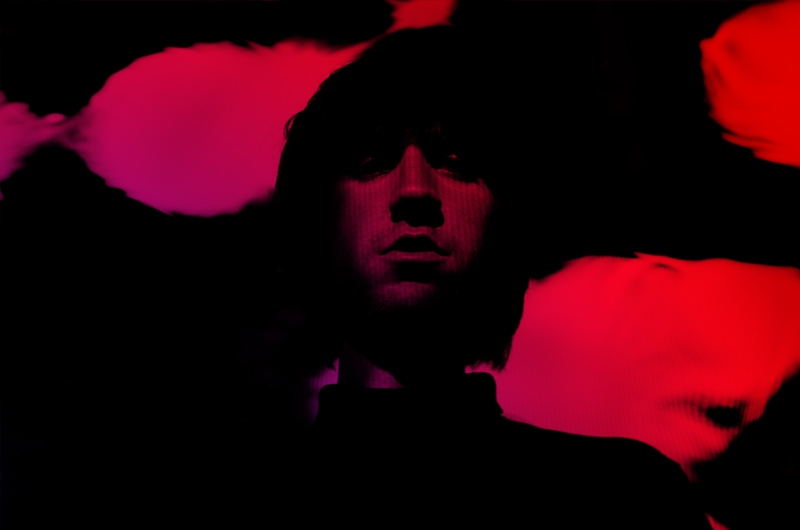 Samuel Kerridge
Flying in from Berlin, Samuel Kerridge will no doubt be providing a jaw breaking left hook of doom rumbling techno with massive blasts of low end frequencies to further initiate aural confusion.
Set your ears to the stun selection for a feast of mind altering drone spliced with stark industrial beats and a ferocious backbone of rhythmic and bombastic soundscapes.
Drunk in Hell
Essential and hate mongering blasts of noise rock from the North East and self proclaimed purveyors of booze, drugs, sex, violence, violent sex, porn, anxiety and depression hell, personality disorders, insomnia, paranoia, hanging around waiting to score, scoring shit gear, shit nights out, hangovers and comedowns.
GunCleaner
GunCleaner are a duo of miscreants involved with Sly & The Family Drone who create dark aural trips into an near obliterated world of sonic noisescapes and jarring nuances of industrial techno. It might not be pretty but neither is real life. And remember, when cleaning your Glock 9mm, make sure it's loaded.
---