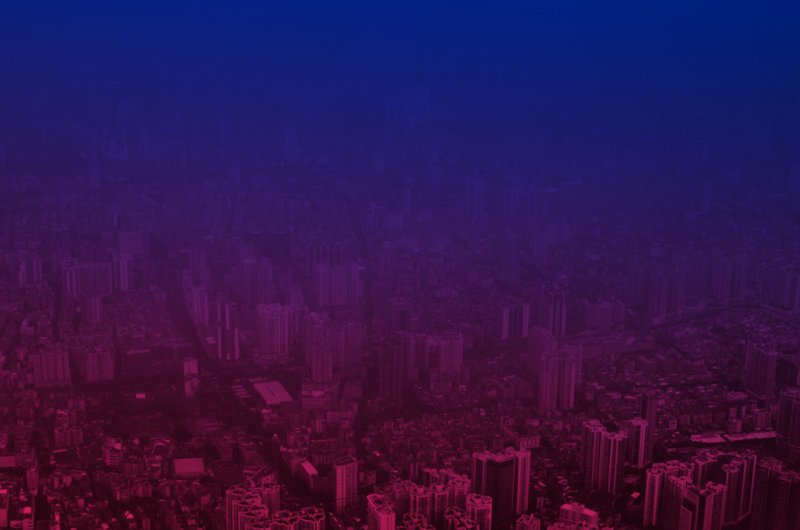 SHAPEDNOISE

Shapednoise is a speaker ripping electronics/noise techno producer. Based in Berlin, this Italian's boundless compositional approach has lead him to some superb musical achievements. Intense, grinding, propulsive and immersive, his oneofakind style has proven to be undoubtedly versatile. "His music's physical in the way that fevers and heartbreak and fear are physical, affecting every sense at once and casting a shadow over every inch of your periphery". (FACT magazine, 2015)

Previous releases on Hospital Productions, Opal Tapes and new LP on Type 'Different Selves' is out now, featuring a collaboration with Justin Broadrick (Godflesh / Techno Animal / Jesu etc).

BLOOD MUSIC

Thunderous percussive annhilation, contact mic distortion, destroyed guitars, killer drones and a menacing stare have all coalesced into an absolutely fearsome live show from Diagonal's Blood Music aka Simon Pomery.

JOANNE

Joanne is a Leeds-based live coder and synthesist. Her performance is the live development of code that controls hardware instruments. This improvisation can produce sounds ranging from complex structures of rhythmic uncertainty to somatically swelling drones. With strong ties to the ever expanding Algorave scene, Joanne works to open up the creative process. Humanising, subverting and exploiting her machines, she enjoys failure and error.
---