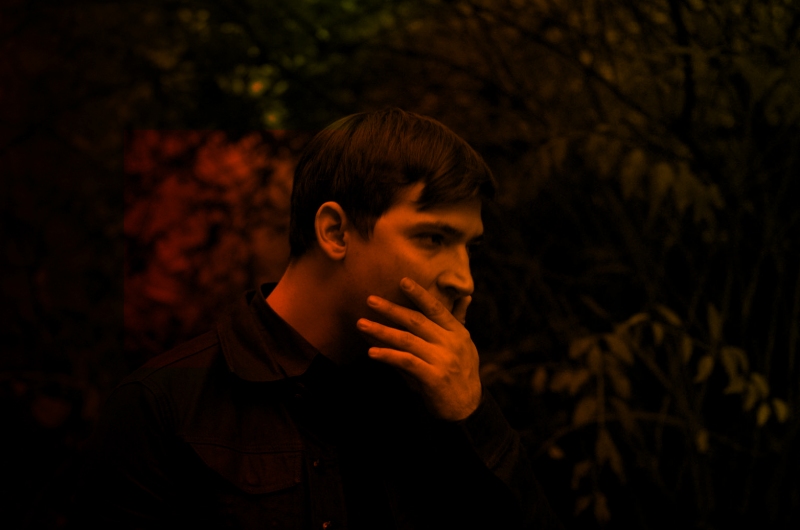 Vatican Shadow
From New York's East Village, Vatican Shadow is the multi-media artist Dominick Fernow and founder of the Hospital Productions label,
Fernow continues to blow minds with his Bed Of Nails Compound - a new imprint for industrial techno and electronic environments.
Vatican Shadow's melodic loops and militant rhythms conspire upon the world stage of conflict and leave the listener unclear as to what side they are on or who is actually winning.
soundcloud.com/_type/sets/vatican-shadow-kneel-before
hospitalproductions.net/releases/
Machine Woman
A sound artist and image maker, Russian born Anastasia Vtorova is inspired by the late night listening of down beat and minimal electronica music along with the melancholic world wide cinema.
Her "Pink Silk" cassette on the Tesla Tapes label is the sound of someone rising up from murky warehouse parties with a bag full of ammo and ideas ready to be unleashed on the bug eyed masses.
teslatapes.bandcamp.com/album/machine-woman-pink-silk-2
A New Line (Related)
Former member of Hood and The Remote Viewer, Andrew Johnson has since re-emerged with a new project, A New Line (Related) with songs that fuse elements of house, krautrock and melancholy sunset sessions.
Utilising tools from the early days of home produced underground dance music, his startling compositions are further awash with haunting influences of evocative and mind scrambling techno.
soundcloud.com/home-assembly-music/a-new-line-related-album
---