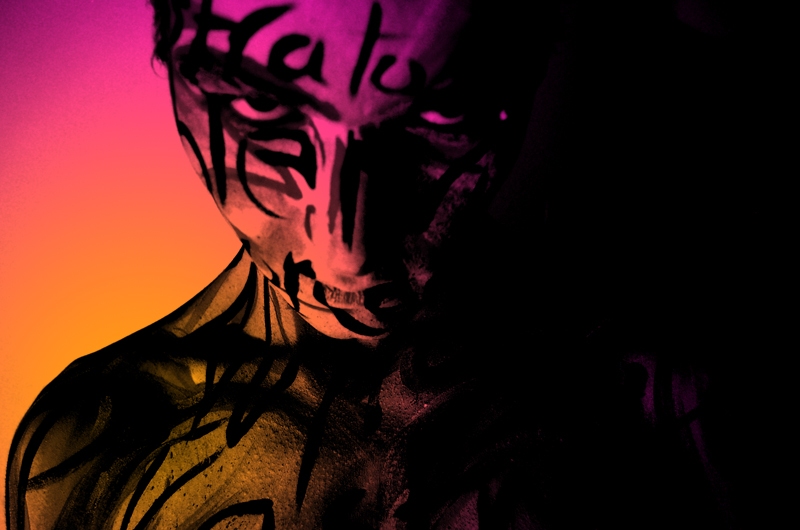 Vessel
Vessel, a member of the Young Echo collective from Bristol, makes a form of dance music that reflects his cities sound system culture but mixed with an industrial edge to create a sounds that is unique. He also likes to take his shirt off.
Some Truths
Ralph from Bass Clef has been using modular synths under the alias Some Truths to produce incredibly funky dance music while looking like a professor in a physics lab.
Ahrkh
The sound Ahrkh is a soundscape of rumbling bass. Alex from GNOD works with visual artist KHOM to provide a live show that kicks butt.
---