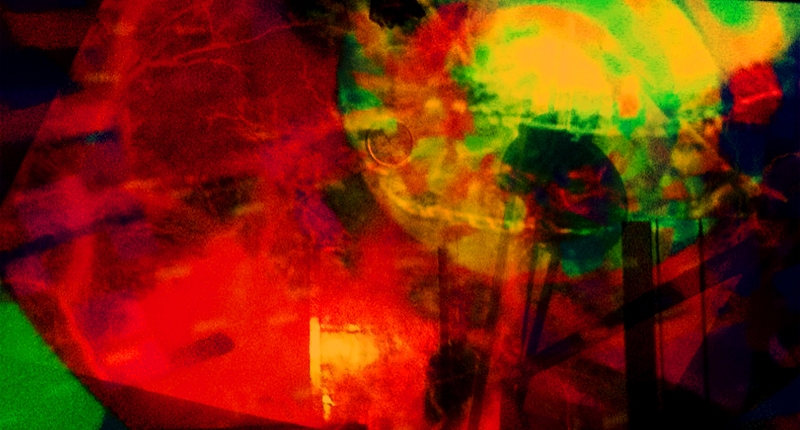 We organise gigs at The Kirkgate Centre in Shipley, for people with taste
The Golden Cabinet gig collective formed in 2013 after many years of it's individuals being previously involved in promoting gigs primarily at the 1 in 12 Club in Bradford. Our original plan was to promote regular monthly nights at a local community space on the first Saturday of every month.
Between us we have an eclectic taste in musical genres and our intention is to demonstrate this by mixing each gig line-up to incorporate the variety of music out there. Whether it's ambient doom, progressive psychedelic rock, soundscape DJs, ethereal shoegaze, noise-rock, electronica or drone sludge et al.
Don't be offended if you contact us asking to put your band on and we say no.
We put on bands we like – it's as simple as that.
All gigs will finish in time for last trains back to Leeds and Bradford.
The Kirkgate Centre also has a cheap licensed bar that sells good real ale - because that's important as well.